I have set up my client with some time estimates: Note - these estimates are in both completed work and the upcoming work.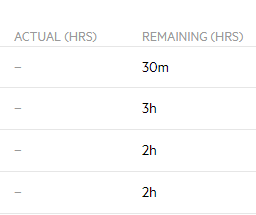 Now when I go to my client's time and budget screen, the budget overview says 0.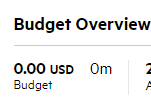 Am I supposed to be putting a budget for the client somewhere else besides inside each work item?